There's nothing funny about the homeless problem in New York, especially because New York is such a competitive place to be. The modern Hobos have to compete with each other for the attention of jaded, over-stimulated passers by. With only moments to convey a message, a Hobo has to channel his inner marketing exec in order to score a couple of bucks. Below are some examples of Hobo signs that could be coming to a street corner near you.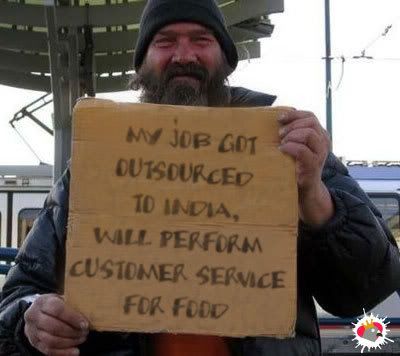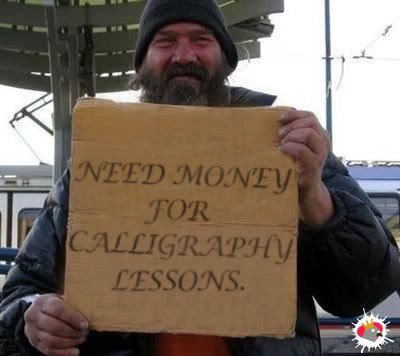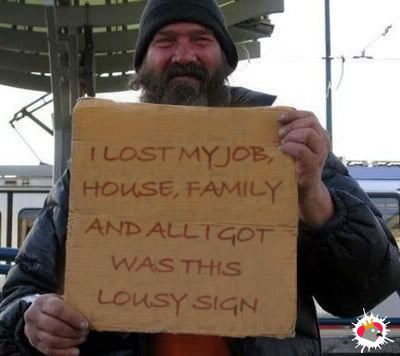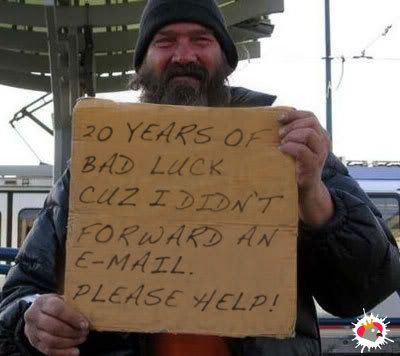 If you feel bad for laughing at this
Click here
to donate to the Coalition For The Homeless.